At Harold's suggestion, I created this post to keep the agenda for our trip and all the details in one place. It was too hard to follow on the email system.
Here is the rooming arrangements as of 1/25/19:
Front Bunk House- 5 Beds
RV- Frank B
RV- Martin
RV- Mike C
Achim - Room
James D- Room
Eric Camping
Jacques - Room
John Z- Camping
Chris Camping
Jimmy Camping
Johnnie Camping
Carlos
Greg
John C. leaving with us from LI...Joining us at Oak Haven; staying in Ashville w/ his honey before joining us at the IH and Barber/Nashville.
12 Leaving LI
3 From Va/Tennessee area
1 Ohio
2 Canadians
1 RV from Pa
2 joining us mid week
Tommy Thursday
Dom - Thursday
Saturday
night- OakHaven Lodge
(540) 745-5716
JC and I have our room booked. Everyone else needs to book their own room or find a roomate.
Sunday through Thursday - Iron Horse Lodge
(828) 479 - 3864
I booked the bunkhouse for the 5 of us for the week. As we get closer, I will shorten the stay for 4 of the 5 of us. Harold is staying at the IH while we continue on our sidetrip to Barber.
Thursday- IH to Barber Museum
Thursday Night, May 9
Best Western Leeds, AL
1949 Village Drive
1(800)780-7234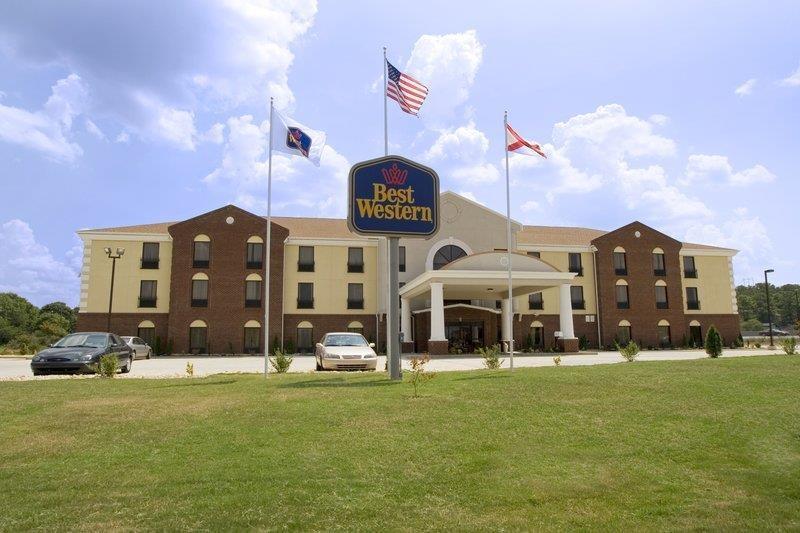 We have 3 rooms reserved. Each room has 2 queens and a cot.
Confirmation Numbers 35707178
Friday- BARBER!!!!!!!!!!!!!
Friday
- Barber Museum and NASA Museum in Huntsville, AL for a photo op with the Apollo rocket
3 rooms already reserved that sleep 3- 2 queens and a pullout bed
Friday Night
Sheraton Music City
777 McGavock Pk, Nashville
1(615) 885-2200
Reservation Number 98294304
Saturday-Sunday- The long ride home 943 miles to Ronkonkoma. Motel or ride through at your own discretion.